Opportunity for CUC Balonne Students to Participate in Health & Fitness Academy
03 Aug 2021
CUC Balonne and Goondir's Big Buddy program is excited to offer CUC Students the opportunity to join in with the Big Buddy Health and Fitness Academy two mornings a week for free.
The Big Buddy Health and Fitness Academy is offered on Wednesday and Friday mornings at the Goondir Wellbeing Centre in St George.
Getting involved in the Academy provides a great option for students to look after their wellbeing and stay focused and motivated while studying.
The morning sessions usually involve a combination of some AMRAP circuits, body weight circuits, gym weight circuits, treadmill, bike and rowing circuits and boxing. The exercise session is then followed by a healthy breakfast.
This is a program that the big buddy participants currently enjoy and it has been great to build healthy habits, self-confidence and keep active.
Having CUC Balonne students involved will be beneficial to the participants by allowing them to interact and connect with locals who are doing further study. Likewise, CUC Balonne students get the opportunity to act as role models to local teenagers while building their own healthy habits.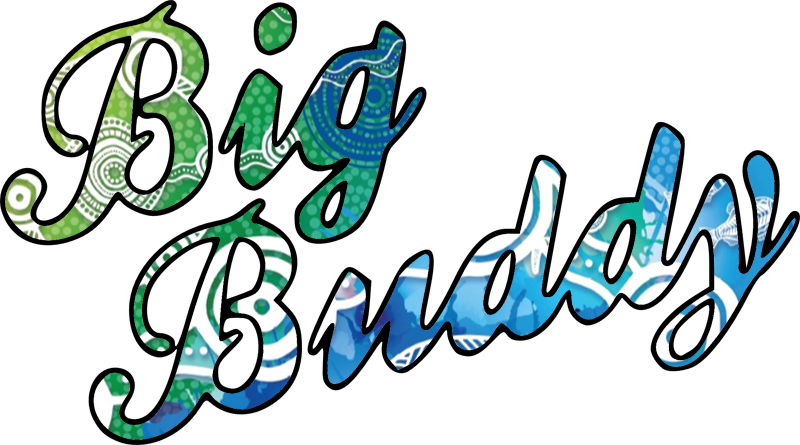 Alix, CUC Balonne's Centre Manager said, "CUC Balonne is really grateful to be able to partner with Goondir's Big Buddy program to provide our students the opportunity participate in such a worthwhile initiative. It will be a wonderful way to provide students another option to look after their wellbeing."
CUC Balonne students will need to complete a gym induction with Loxley the visiting exercise physiologist. Loxely is next in town on 10 August between 5:00pm – 6:30pm.
Contact Alix at alix.greenhill@cucbalonne.edu.au or 0409 446 421 for more information or to get the induction forms to take in when you go to see Loxley.
Big Buddy Health & Fitness Academy – every Wednesday & Friday morning:
| | |
| --- | --- |
| Time | Activity |
| 6:15am | Arrive and start warm up |
| 6:30am | Circuits start |
| 7:15am | Healthy Breakfast |