About us
We provide dedicated learning and study spaces in St George and Dirranbandi that have been designed for regional people by regional people. Students have free access to high-speed internet, modern technology, and general academic support.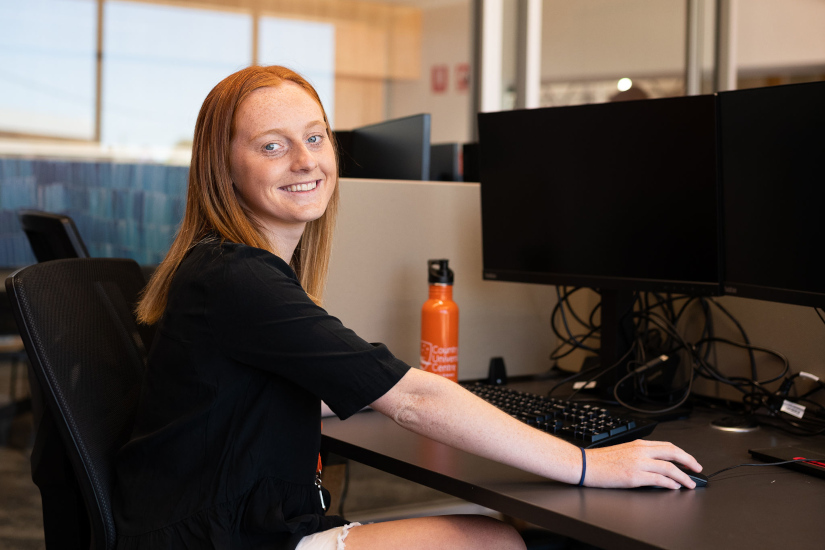 Student info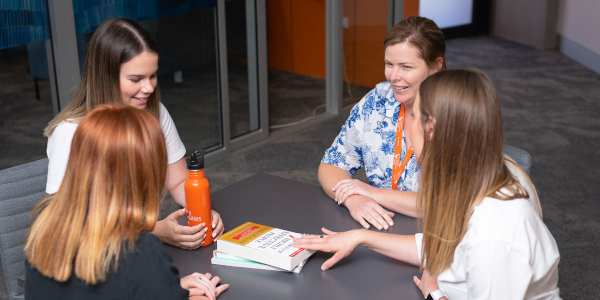 Student Services
We are focused on assisting our students to settle into study.
Learn more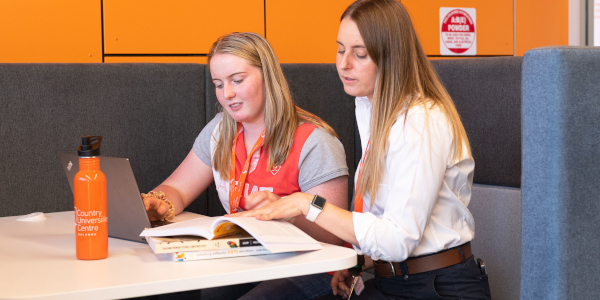 Wraparound Support
We are dedicated to seeing our students succeed.
How we support you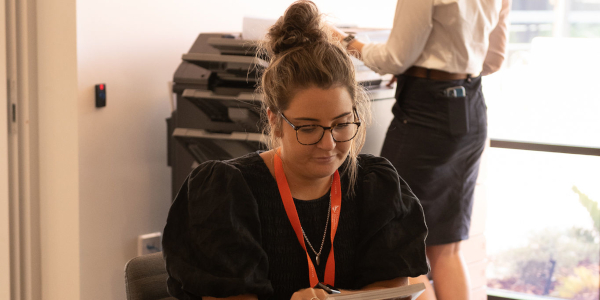 Our Learning Community
Make sure to take the time to meet our team.
Connect with us
We respectfully acknowledge the Country on which we learn, work, and gather, and recognise the deep enduring connection of the Traditional Custodians. CUC acknowledges the diversity and richness of Aboriginal and Torres Strait Islander peoples and cultures and pays respect to all Elders, past, present, and future. This land was, is, and always will be Aboriginal land.
Education is the most powerful weapon which you can use to change the world.
NELSON MANDELA
ADDRESS

112 - 118 Victoria Street , St George | 35 - 37 Railway Street Dirranbandi