Welcome to the CUC Family
If you're a new student with us, make sure to take the time to meet our team who are available to show you around the Centre, connect you with our learning community, and support you through your learning journey.
No matter the stumbling block, we are here to help.

Study assistance

Figuring out what's expected of you as a student can be hard. From understanding the question, to writing your assessment, through to referencing correctly - we are here for you.
Contact us today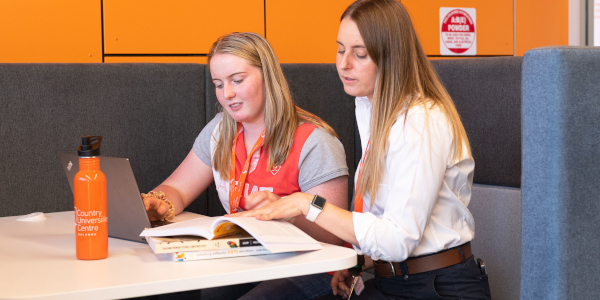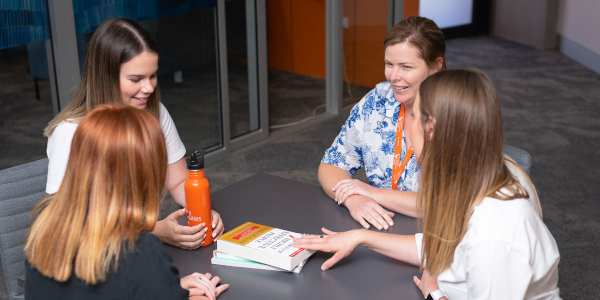 Financial assistance options
Find out about the different financial assistance options that are available to you.
Student wellbeing & support
Your wellbeing is important to us. Keeping your mind and body fit and healthy will help you succeed in your studies.