Learn 2 Learn Program
Our First Nations Community Engagement and Support Coordinator Sam Davis is facilitating the Learn 2 Learn program at the CUC Balonne Centre.
The Learn 2 Learn Program is a new approach to studying that will give you the skills and confidence to take you learning to the next level. This course will not just help you improve your grades, it will give you a sense of direction and control over your life as a student. It's time to learn a step by step approach that will give you the confidence you need to improve your grades, and feel in control of your studies. And that is what Learn2Learn is all about.
This program is for anyone wanting help to kickstart their education journey, it will include group mentoring session both via zoom and face-to-face. Learn2Learn will cover 6 different modules across eight weeks with regular check ins with Sam across each week.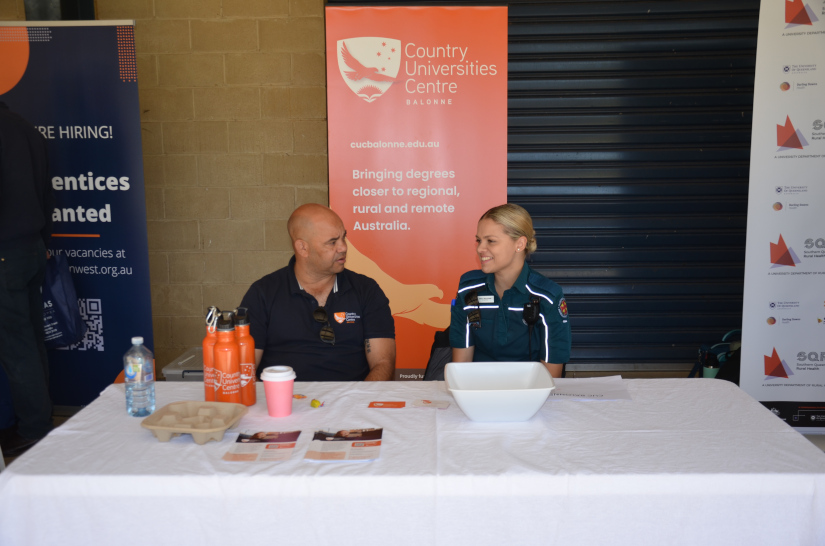 The modules include:
Motivation
Study Strategies
Resilience & Perseverance
Mindset & Success
Social learning
Now & Future
Build confidence and capability in your study skills with Sam Davis and the learn2learn program.
A great way to get ready for your study journey.
For more information contact Sam Davis:
sam.davis@cucbalonne.edu.au
Ph: 0499 495 324