How CUC Benefits Placement Students
18 May 2023
The Balonne region is very blessed to have numerous students from many different Universities across Queensland completing their rural placement in our region. The opening of the SQRH Student Clinic has increased the number of allied health students completing placement in the region. Working together with CUC Balonne has provided opportunities to help students thrive in their placement.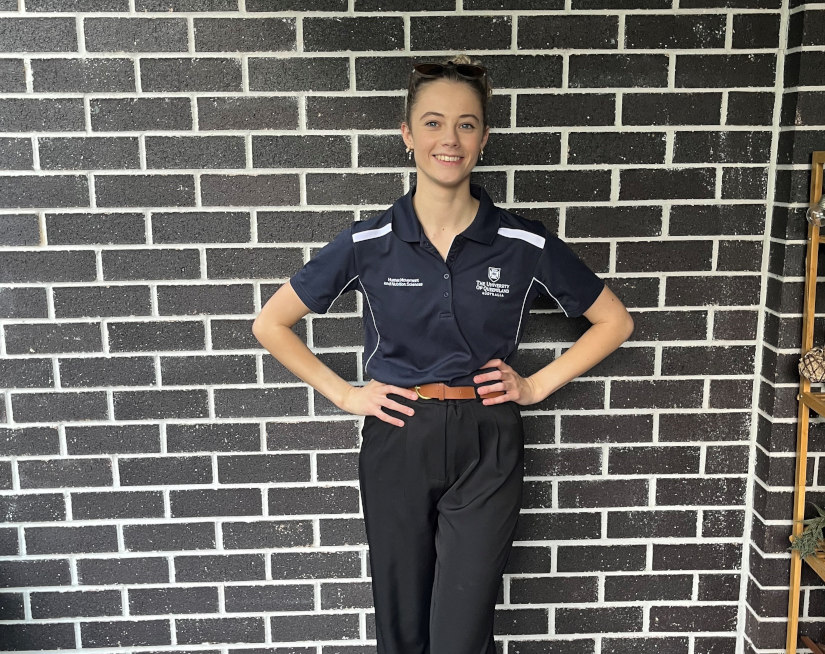 We caught up with Phoebe who is completing a placement in the St George region for her Master of Dietetic Studies degree about how the CUC benefitted her during her time here.
Why did you choose your degree and what do you enjoy most about it?
I have always had a passion for healthcare and my Master of Dietetic Studies allows me to help people. It also allows me to get to know the community I am in community better. I also love the communication with patients and clients that my degree allows.
Tell us a bit about your placement experience?
My placement experience has been wonderful. It has been such a new learning experience that has allowed for flexibility and the chance to expand on my skills. It has given me heaps of opportunity to work inter-professionally with other students as well as industry professionals.
How has CUC Balonne assisted you during your time here?
CUC Balonne has been brilliant during my time here. The technology and internet was super helpful with the dual screens and printing resources that has made studying in the new place super easy. It gave myself and other students a safe and comfortable learning environment to use. We loved the biscuits, tea and coffee the CUC provided to help get us through through many late nights and assignments.
Would you recommend the CUC Balonne to other placement students coming to the region?
I would absolutely recommend the CUC Balonne to other placement students coming to the region it has helped make my experience here brilliant.